The 3D physiological movement
for Veterinarian Doctor

The origin
Allcare innovations has been operating for years in the fields of functional rehabilitation, physical medicine and human sports performance rehabilitation. We have developed a range of unique motorized platforms to meet the needs of biomechanics professionals.
Our meeting with the Veterinary Doctor Ludivine JACQUEMIN-BIETRIX was at the origin of the development of a specific mobilization plateform. We worked together to create a platform dedicated to physical health and animal welfare.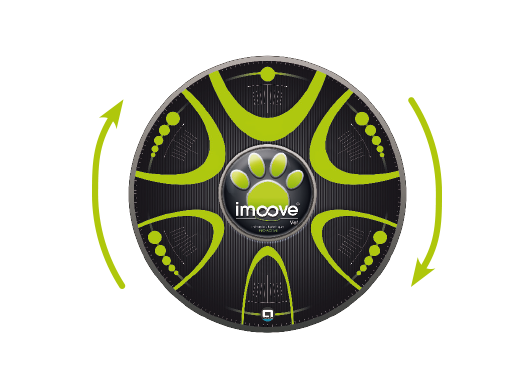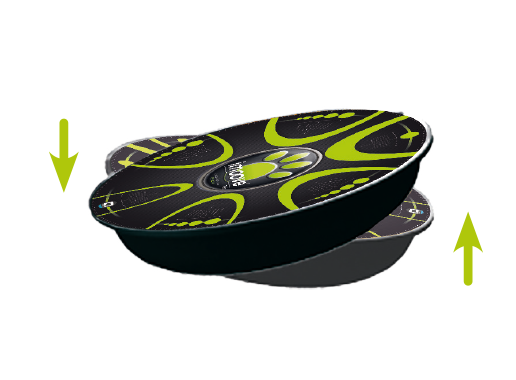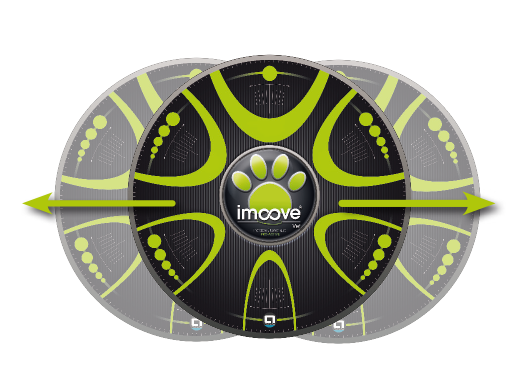 3D destabilization platform
Exclusive Patent
imoove is a physiological simulator of organic movement. The imoove elispheric® movement is unique in the world. It is a curved movement in the 3 planes of space, which follows spiral trajectories.
Discover the movement
Designed and manufactured in France
Did you know it?
What is happening on the unstable platform imoove-vet with the unique wordwilde 3D physiological movement?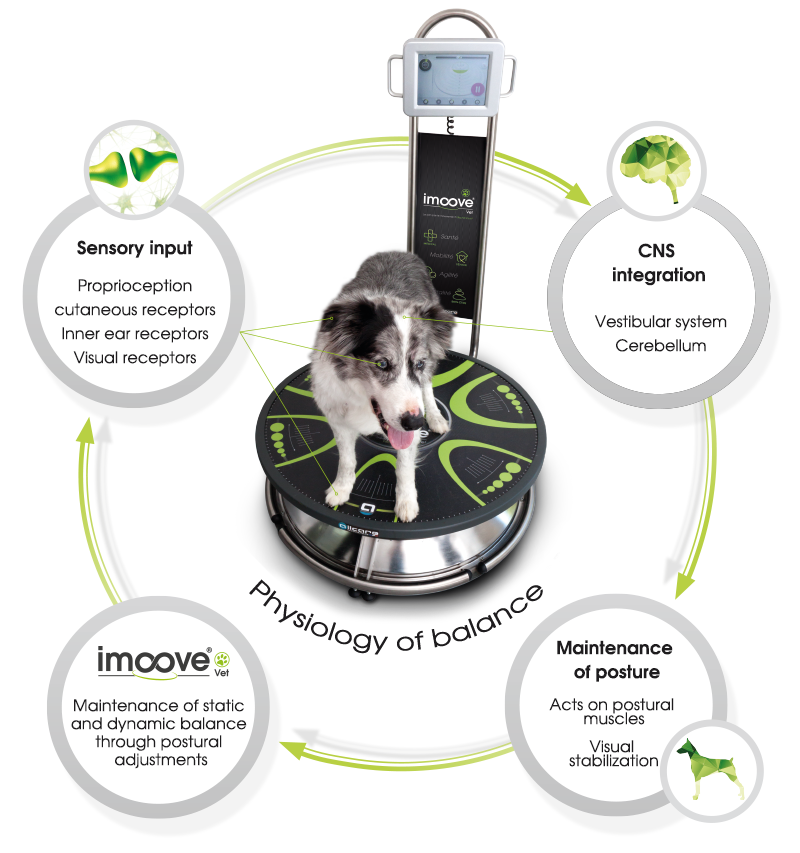 The evolution of animal proprioception

Veterinarian
Surgeon
Veterinary Specialist Assistant
a Veterinary Hospital
a Veterinary Practice
a general clinic
Thanks to its nervous system, the animal's body reacts to even the slightest destabilisation. The imoove-vet platform shifts its centre of gravity and forces it to compensate in order not to fall. Changes in the body's position are detected by sensory sensors inside and outside the body (proprioceptors) as well as by the inner ear and vision. The brain integrates all this information and then sends appropriate messages to the muscles to contract in an orderly and coordinated way to keep the body in balance.
Balance and proprioception
Neuro-motor reprogramming
Diversify your services
imoove-vet offers the possibility of developing customer loyalty and diversifying its services through innovative, original and differentiating care, which meets the daily needs of a veterinary clinic.
Gentle and physiological, it allows an adapted, controlled, progressive and reproducible treatment for all profiles: post-operative re-education, training of sporting dogs, prevention of ageing animals.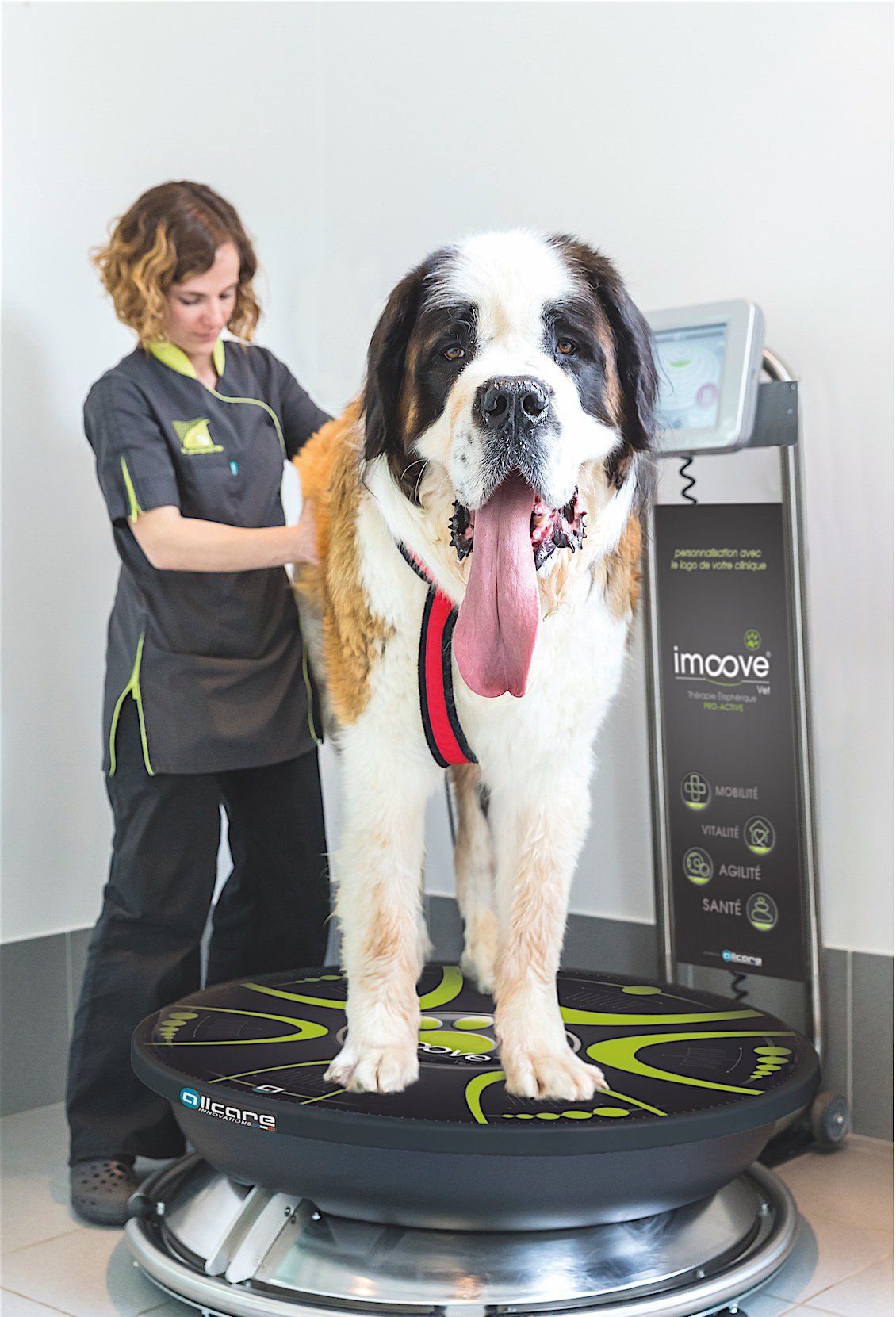 By the Veterinarian Doctor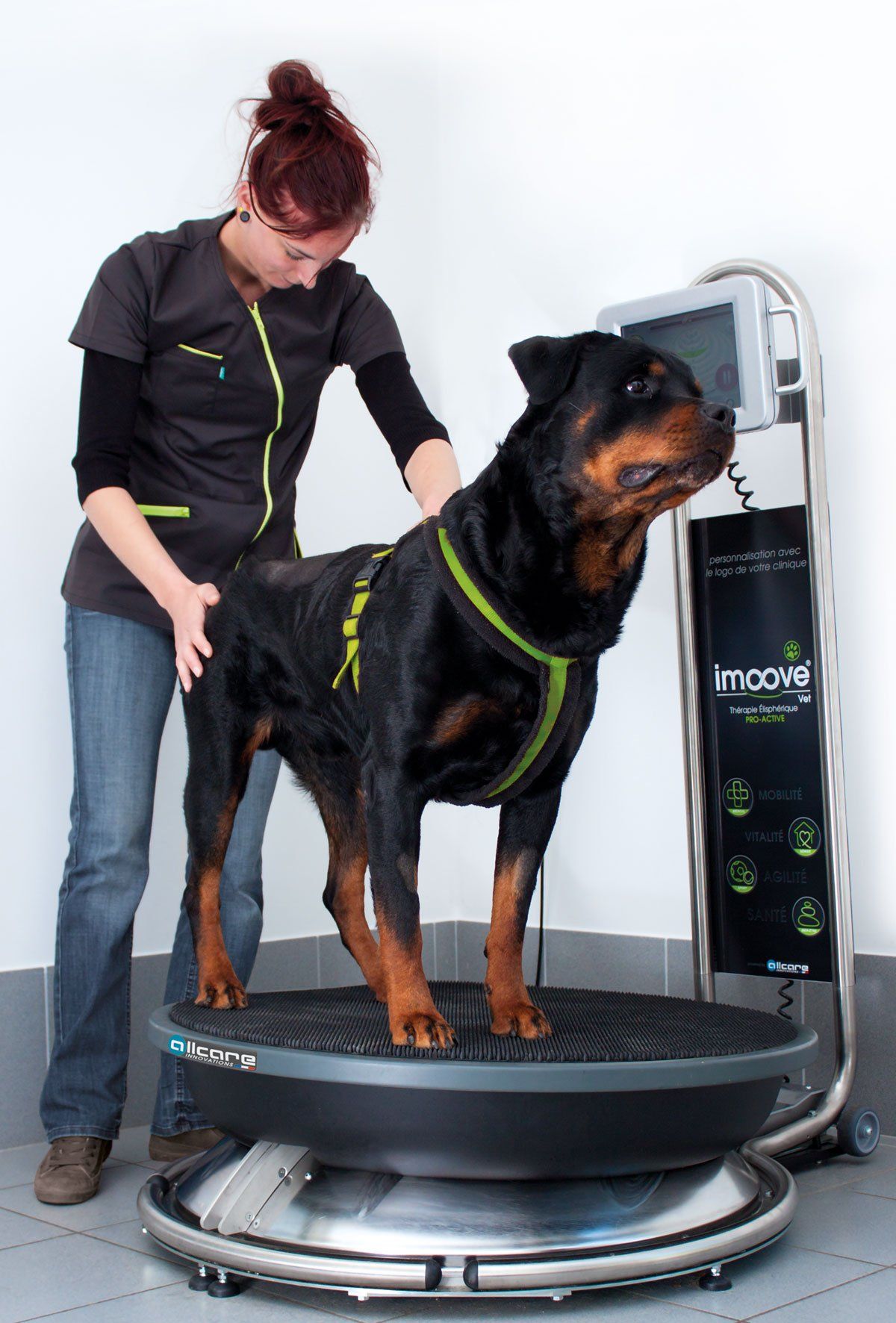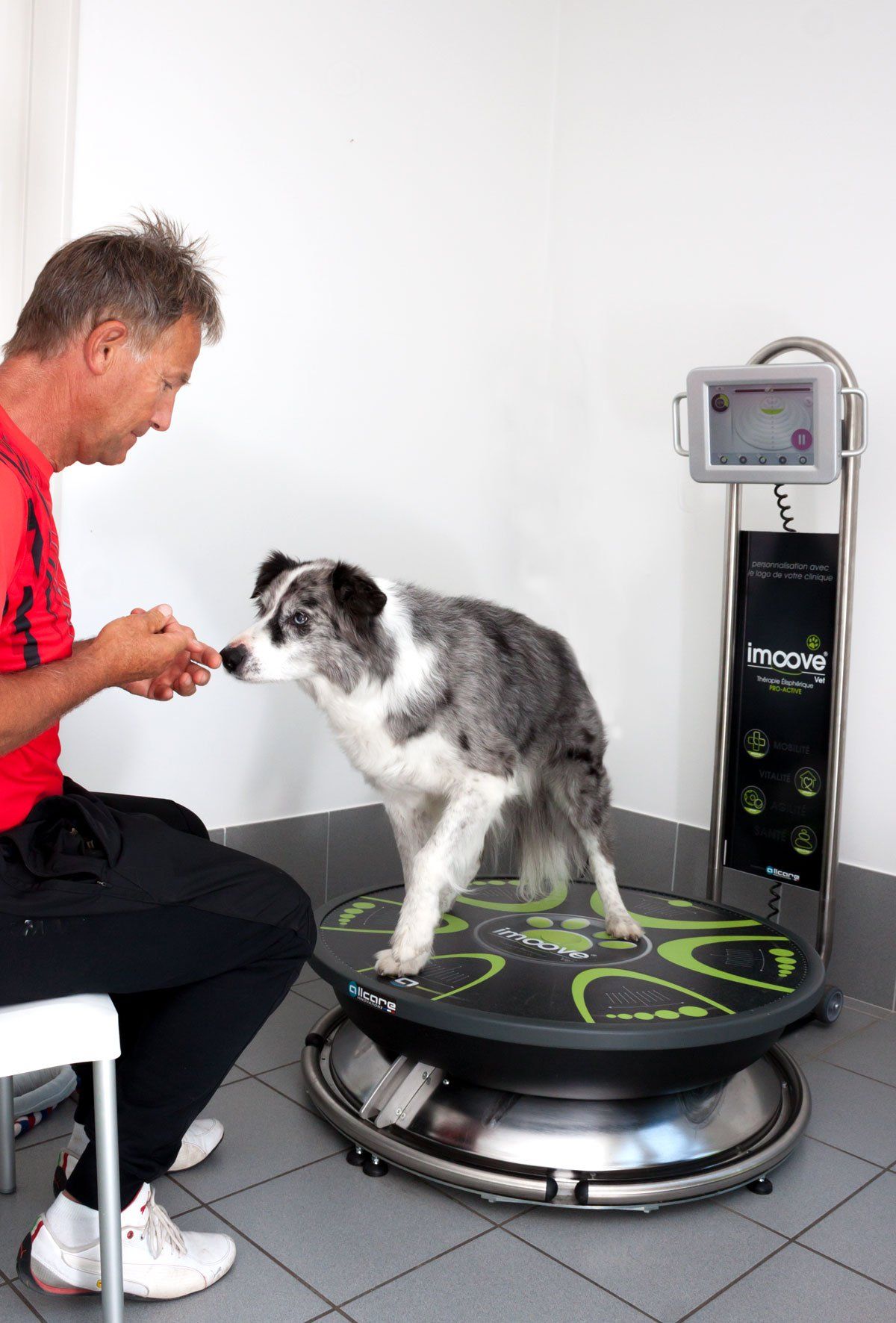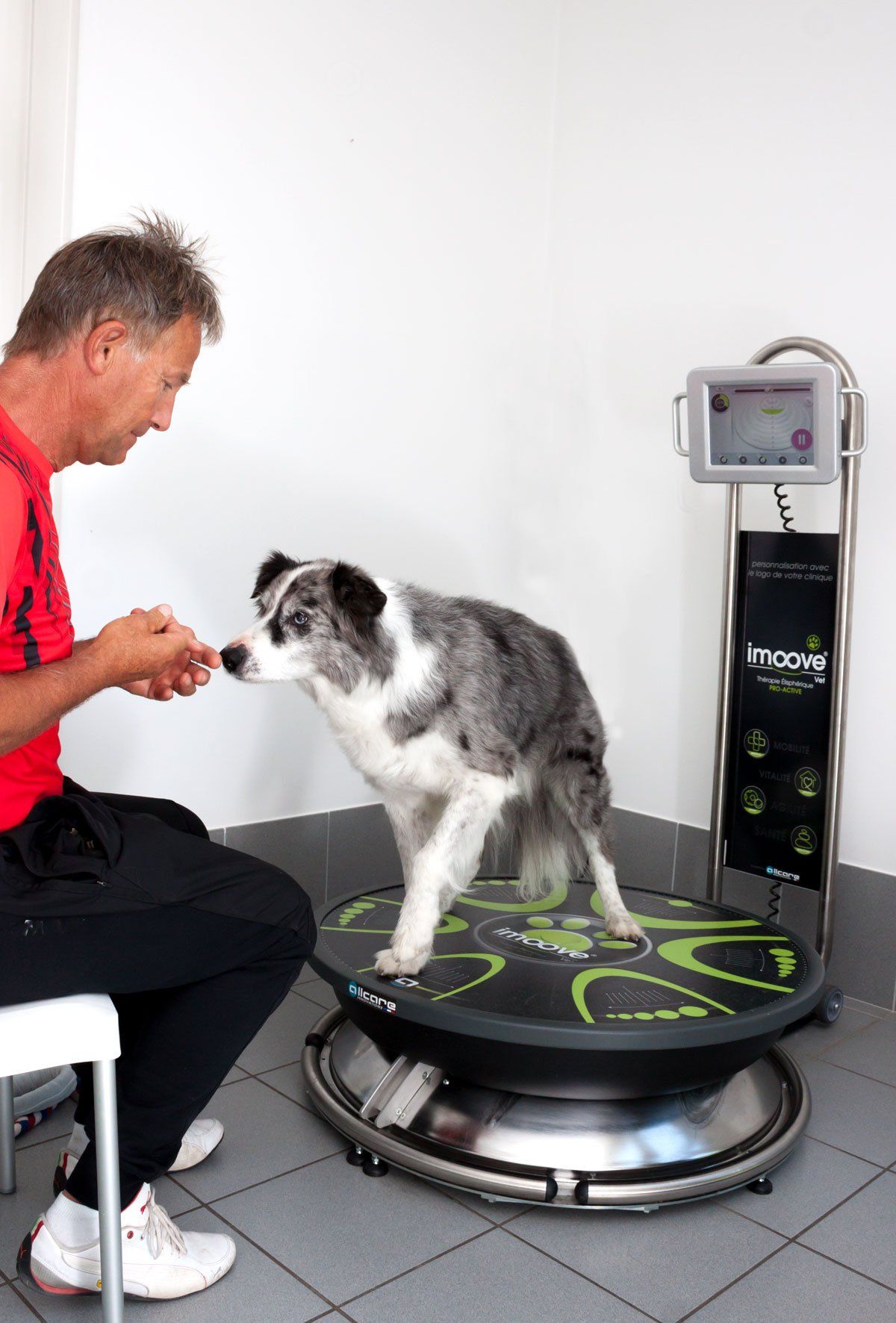 They trust us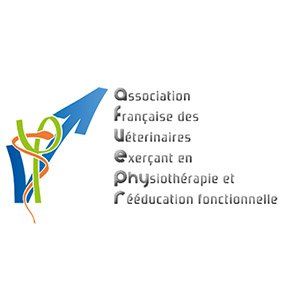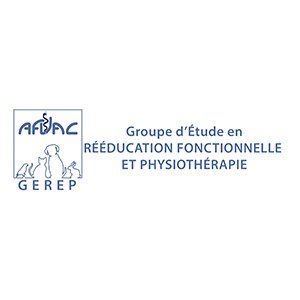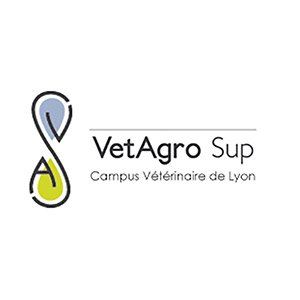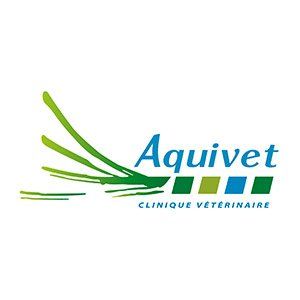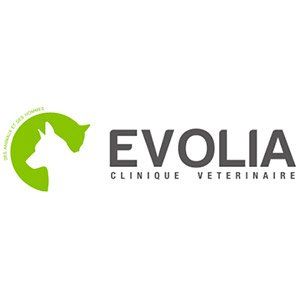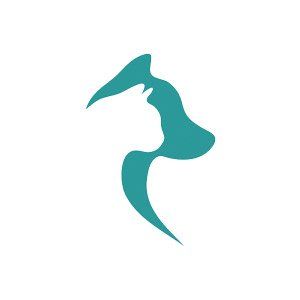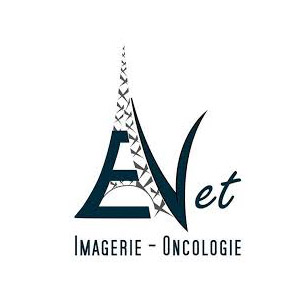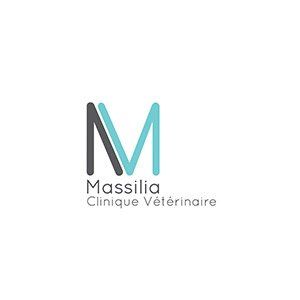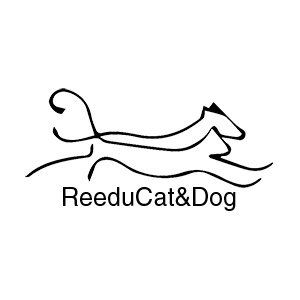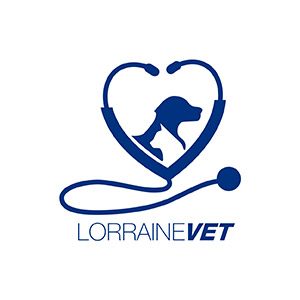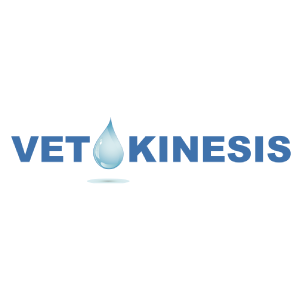 Join the movement imoove-vet on social networks